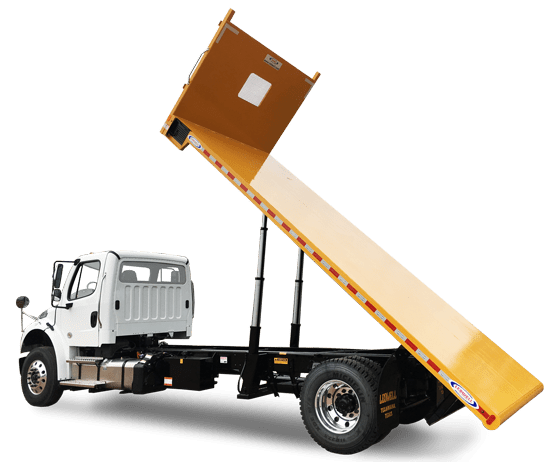 Providing the expertise and know-how to help the lumber industry remain profitable.
When it comes to providing dependable lumber industry equipment, Ledwell leads the way for the proper handling and protection of materials throughout the entire process.
Ledwell has shaped deep relationships within the lumber sector, enabling us to provide durable and reliable solutions that are right for any job. It's all about having the right tools for the job. That's why you can count on us to provide truck bodies and trailers with the shortest lead times in the industry. All while carrying the most extensive in-stock inventory of chassis.
Popular Equipment for Lumber Industry
"We love our Ledwell haul bed - nothing matches its versatility. It's fantastic for the variety of equipment we have to move.

Brian Victor

Contractor's Connection
Lumber Industry Resources